What's New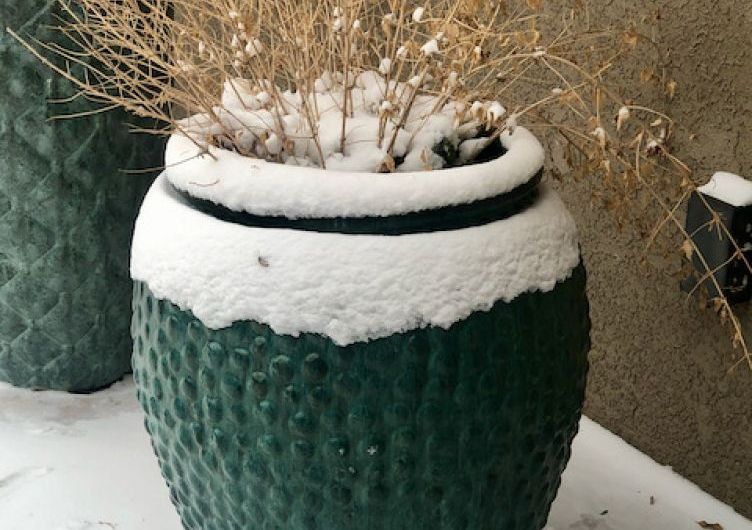 February 14, 2021
CLOSED TODAY DUE TO WEATHER!
An unusual storm calls for unusual actions. The severe cold, blowing snow and sketchy road conditions will keep the chile cold today. Sorry for any inconvenience. We are staying home and staying warm. See you tomorrow!
read more >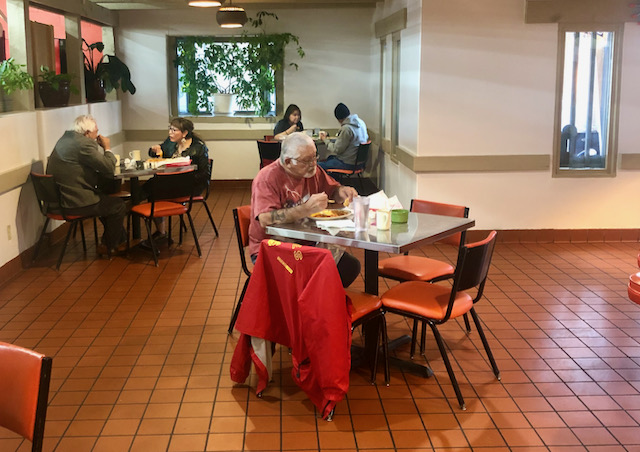 February 12, 2021
It's Time for a Sit-in!
Bernailllo County has gone yellow! We have added tables for indoor dining! Duran's is operating at 25% capacity and within the CDC guidelines for staff and customer health safety. Serving indoors and out, daily from 9am - 7pm. Don't forget our entire menu is available for take out too. Simply click on the Takeout button to start your order. We hope to see you in our orange chairs soon. Donna says hello...
read more >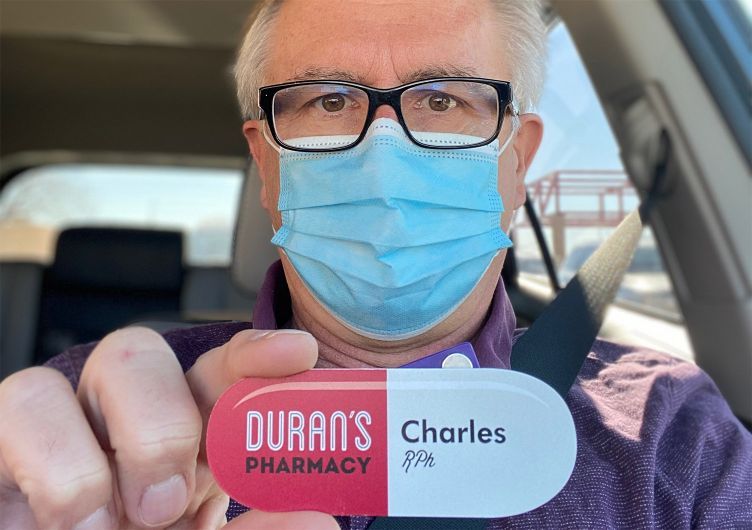 January 08, 2021
Our Pharmacist got his COVID 19 vaccine. Here is his experience.
You've probably heard a lot about the new Covid-19 vaccines that are being slowly rolled out across the country (and the world). In New Mexico, our rollout process has begun, and people are getting vaccinated (as of January 5th, about 2% of New Mexicans have been vaccinated). The vaccine is administered in two doses, spaced 21 or 28 days apart, depending on which version of the vaccine you receive (Moderna-28 or Pfizer-21). As healthcare workers, our pharmacists are in the first tier of patients that the vaccine is available to (just like doctors, nurses, and nursing home staff). I…
read more >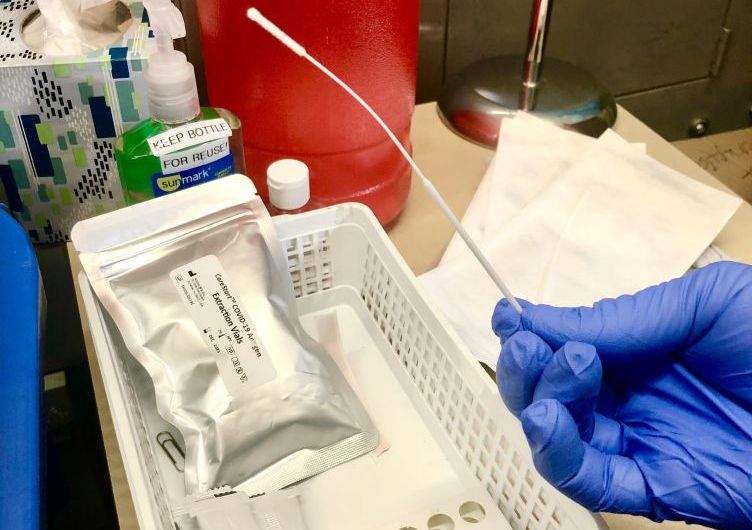 January 04, 2021
Rapid COVID19 tests at Duran's
In an effort to help our community, Duran's began offering a rapid reesult COVID19 test. Because of the 15 minute result time, taking this test can help reduce anxiety, quicken the return to work and help save humanity.
read more >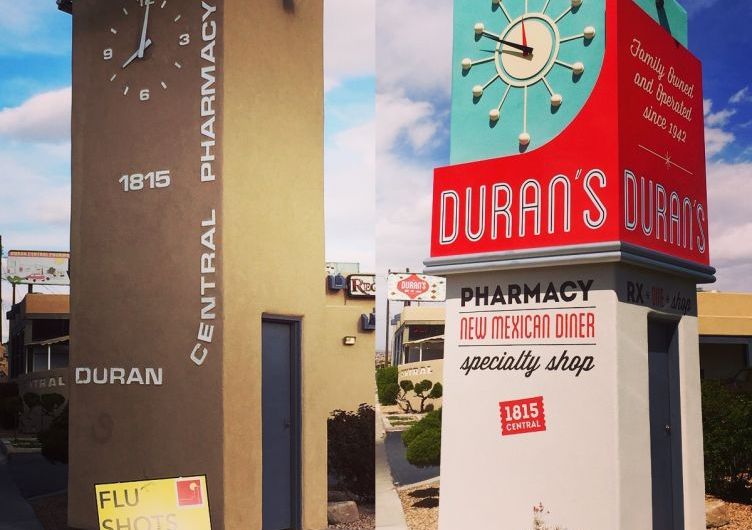 October 12, 2020
Duran's Launches a new website!
As a small independent business in Albuquerque, refining and updating ways to communicate with our customers is critical to our survival. Welcome to our newest communication portal. Meet our leadership team, explore our departments and place a take out order from the restaurant.